Nothing says summer quite like a backyard barbecue. In fact, fire pits are the number one most popular outdoor design element (ranking at 74.9% favorable), according to the 2016 Residential Landscape Architecture Trends Survey.
Whether you're a fan of smoked meat or smoked tofu, an ice-cold beer or an ice-cold soda, here's how you can elevate your barbecue party game this summer:
Take The Essentials to the Next Level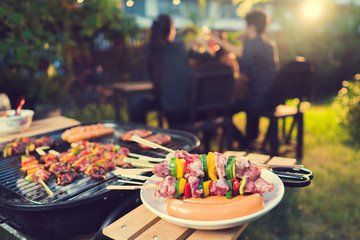 When it comes to the backyard barbecue, the food is the star of the show. Whether you're cooking for meat-lovers or vegan friends, you want to make sure your stuff is as seasoned as possible.
Experiment with seasonings and dips ahead of time so you're not throwing spices together at the last minute. You don't want to end up with a mouthful of bland burger.
Serve Creative Drinks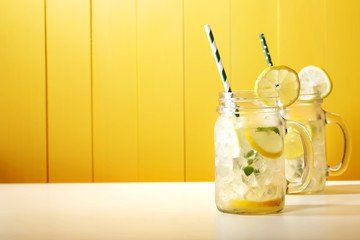 It's fun to experiment with different drinks like wine slushies and cocktails. , but be sure to keep the party going for your friends who don't drink, too.
Have fun creating some mock-tails everyone can enjoy including the little ones. For instance, sherbet and soda can make those ages "7 and up" feel just as included instead of in the corner drinking water.
Spice Up the Set Up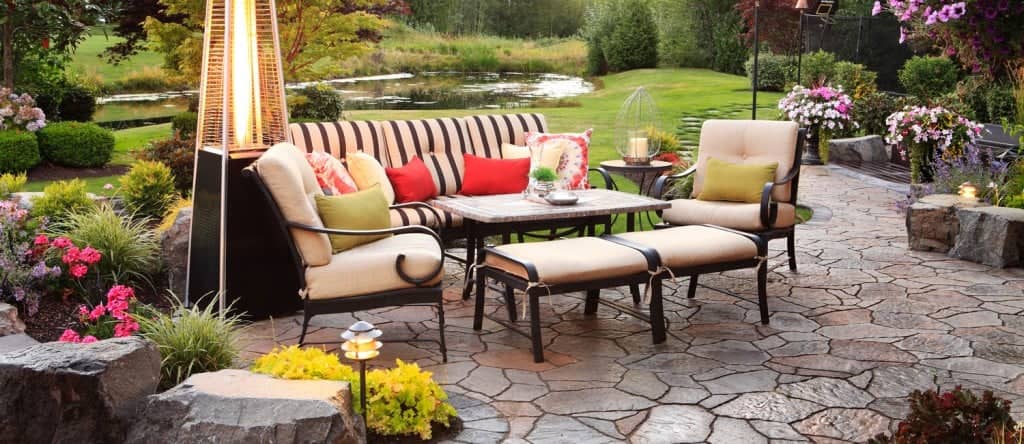 Barbecues may be one of the most casual parties you can throw, but that doesn't mean setting it up and planning it out is necessarily easy. Be sure you're putting thought into your backyard party's setup before you send out your invitations and texts.
For instance, decide ahead of time whether you want your pool to be a major focus for your party. You'll also want to ensure you have a good place for your guests to cool down when the sun gets to be too hot.
Hire the Professionals
If you don't have an area where your guests can cool off or if your yard is looking a little outdated, a landscape service can do your yard wonders.
Consider incorporating a patio or a fire pit in your yard. Or simply add some flowers where your grass is starting to look a little worse for wear. Your guests will notice the difference.
If you're looking for new landscape design and hardscaping ideas, Alderwood Landscaping may be the landscaping company for you. To learn more about our landscape services, contact Alderwood Landscaping today.