Since 1981,
Alderwood Landscaping has been serving Western and Eastern Washington and Northern Idaho by guiding people through our unique and seamless design/build process. From concept to construction, our multi-disciplinary team of professionals helps you design and create beautiful landscapes that realize your vision while maintaining timelines, budgets, and the natural beauty of your surroundings.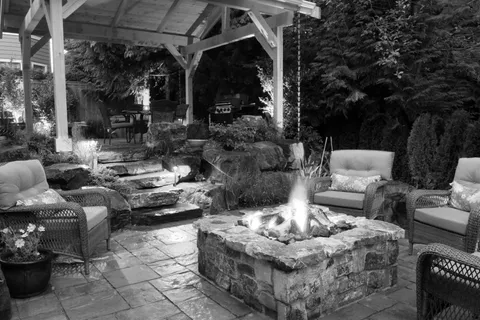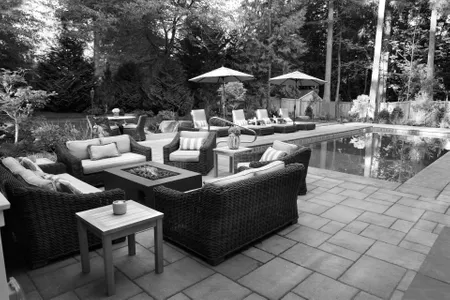 Anything but traditional,
we have curated the finest talent in the Pacific and Inland Northwest and approach landscape architecture in a unique way. Bold, creative ideas from you blends with our designers' expertise and innovation to create immersive outdoor spaces that are truly personalized backyard resorts. Together, we create an environment you can truly call your own.
A resort in your own backyard.