It can be an overwhelming experience to put your home on the market. You want to sell your home quickly, efficiently, and at the best possible price. However, if your home isn't in the same shape it was when you bought it can reduce your potential profit once it's sold. Or, even worse, it could reduce your potential profit if your home is in the same shape as when you bought it. Fortunately, there are some ways you can help to improve the chances of your home being bought without even touching the interior. We're talking landscaping ideas. A landscaping service can make it possible for you to get the best ROI with their landscape designs.

Why Does This Matter?
Homeowners are recommended to invest in landscaping prior to putting their homes on their market by approximately 90% of all real estate agents. This is because landscaping services can give your home the uplifting features it needs to appear welcoming to potential buyers. After all, the exterior of the home is the first thing buyers will see. However, prior to investing in landscaping services, it's essential to first consider what types of landscaping investments will give you the best ROI. Therefore, examine the following landscape renovations that are worth the investment.
Flowers and Foliage
Americans love a beautiful lawn. For this reason, one of the best investments you can make is on "simple" landscaping services like gardening. Professional flower choices and color schemes can make your home emerge from the real estate market like Venus from sea foam. The sight and smell of flowers alone make many people feel happy, so to have a licensed professional design you a landscape full of them is to get the best ROI possible.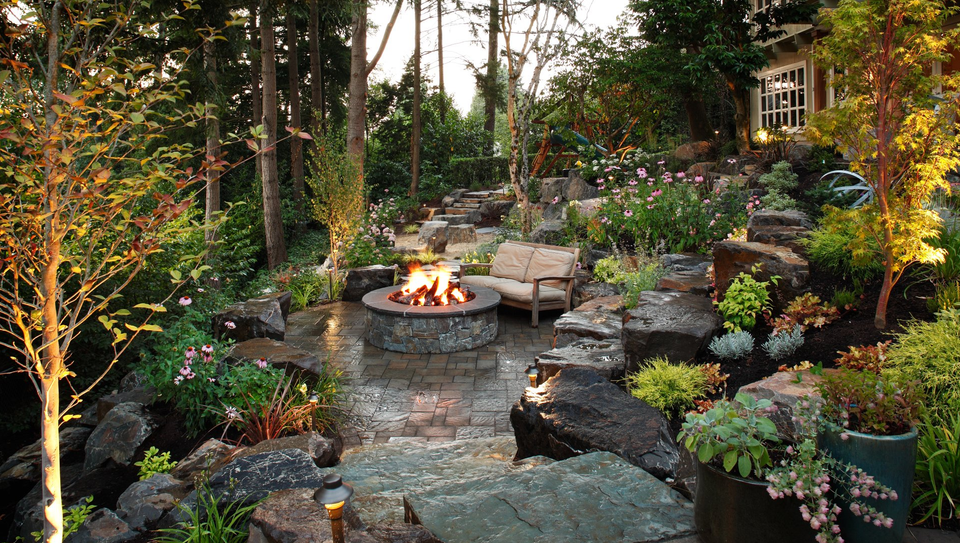 Outdoor Kitchens
Another thing Americans love is to entertain, which is why outdoor kitchens are becoming such a popular choice among homeowners. Consider installing an outdoor kitchen in your own backyard or patio to get the best ROI. However, be sure to go the minimalist route when in terms of design. Your style and potential home buyers' styles may differ, so the more left up to the imagination the better.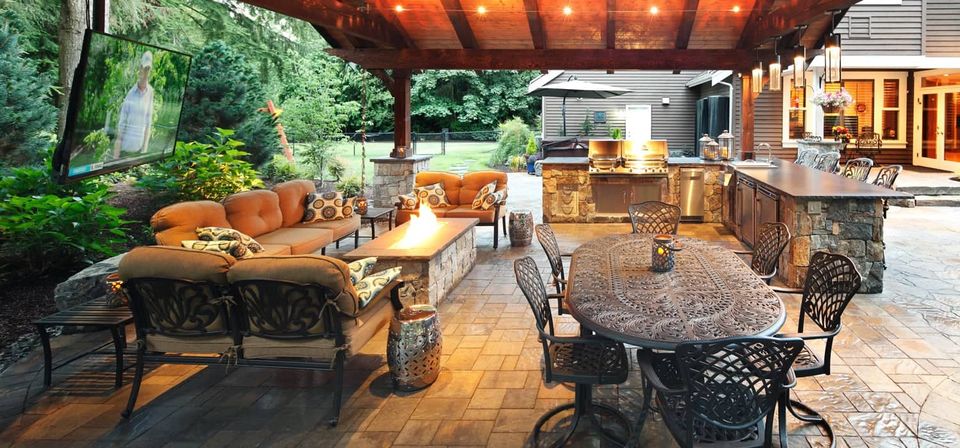 Fire Pits
Speaking of entertainment, fire pits will make just as good an investment as an outdoor kitchen if landscape architecture isn't your thing. Fire pits can come in a variety of styles and offer potential home buyers the chance to imagine themselves entertaining and camping out in the yard with the kids at the same time.Landscape ideas are great for improving the overall aesthetic of your home. For more information on landscaping design ideas that will give you the best ROI for when you sell your Spokane home, contact Alderwood Landscaping today.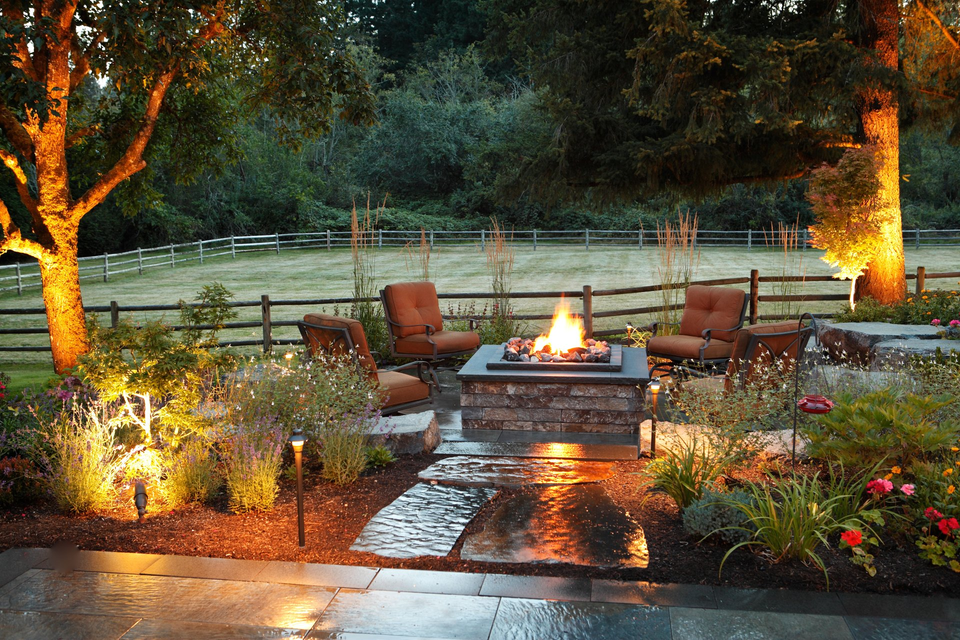 Are You Looking for Outdoor Kitchen Designers Near Me?
Great Landscape Design for Spokane
Top Landscape Architect
Amazing Landscaping Design
Stone Patio Landscaping