We understand that creating your dream backyard resort can seem like a daunting task--which is why we try and make the process easy for you. However, even before that, understanding when to start on your project based on your ideal finish date can get a bit confusing. For that reason, we wanted to share the process that the majority of our clients' projects follow during the design phase.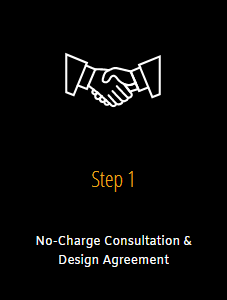 The first step is the initial no-charge design consultation appointment. During this meeting, our architect discusses with the client their goals and desired outcome. Since it is from this meeting that our architect gathers initial ideas, we recommend you bring pictures and examples of the style you want your landscape to convey. In addition, we offer several pictures of our work on our website so that clients can get inspiration and familiarize themselves with past designs.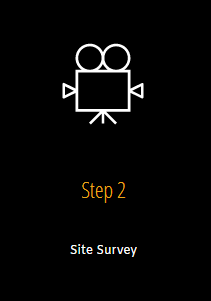 Within a couple of weeks following the initial meeting, members of our team will go out to the property to do a site survey. Since the information being collected is regarding the property and landscaping (drainage systems, county codes, etc.), the homeowner does not need to be present for this. Gathering this information is an essential piece in developing our clients' dream resort design.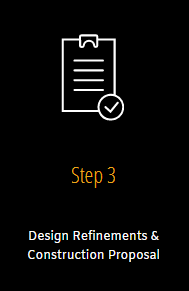 Finally, our experts present a first draft of the design and make revisions as the client requests. Completing the final design can take from one to several weeks, depending on the number of adjustments desired and the amount of drafts necessary. Once our client is completely satisfied with their design and the contract is signed, our team begins planning construction on their backyard paradise.
Due to the multiple variables and possible steps in creating each design, this phase could take anywhere from a few weeks to several months. For this reason, we usually recommend starting the design process about six months before you want construction to begin (keeping in mind your location's climate). That being said, sometimes the process can go a lot quicker than expected, so our architects recommend you contact our team as soon as you know you want to move forward. That way, your dream resort can be placed on the construction schedule as soon as possible and your landscape dreams can start coming to life.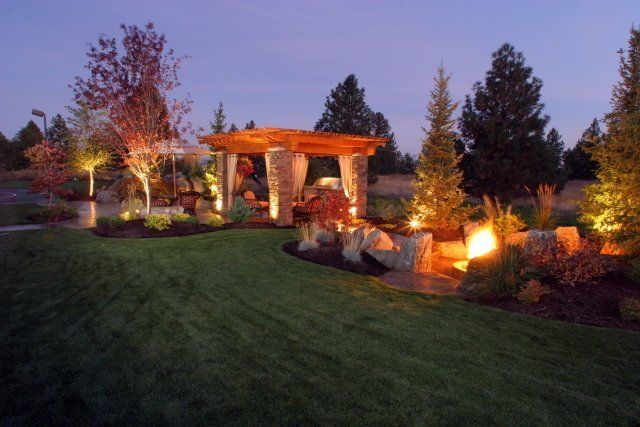 Ready to Take the First Step in Creating your Backyard Resort?