Patios are one of those outdoor centerpieces that so many American homeowners favor. Patios are one of the top three features that are requested by new home buyers. However, before you contact your local landscaping companies in Bellevue or Spokane to install a backyard patio this spring, there are a few things you need to consider first.
Patio Use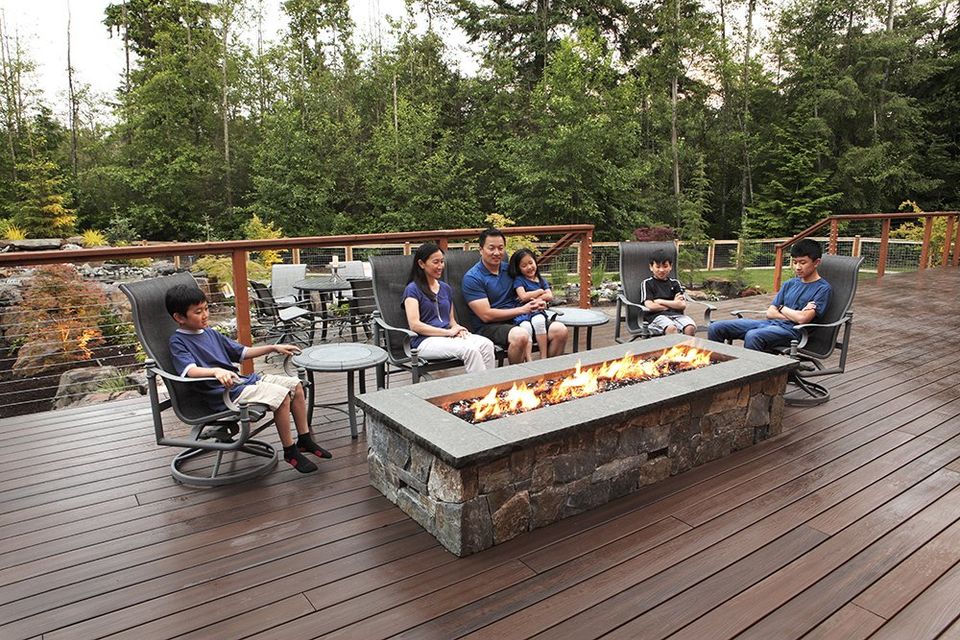 Just like how you design your living room around how you use your living space, you need to consider how you use your outdoor space to create a well-designed patio. For instance, if you plan to entertain your friends and neighbors you'll probably need a bigger space with plenty of sitting room. If you use your outdoor space as an area to unwind, a smaller patio may suit your needs better.
Patio Location
Before consulting your landscape service about your patio, consider first where a patio may be the most convenient. When you host your guests, do you tend to go back and forth from your house to get drinks and food? Consider situating your patio close to your kitchen. Do you like to separate yourself a little more from your home when you go outside? Consider situating your patio a little further away from your house in a sunny spot.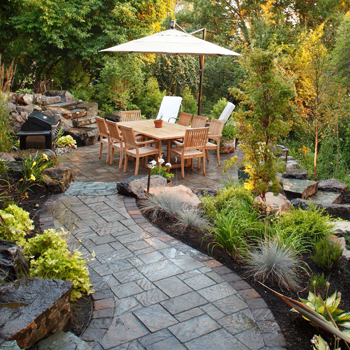 Patio Size
Ultimately, the size of your patio is dictated by the size of your backyard. But it's also important to consider your patio size in relation to your yard. For instance, it may be worth having a smaller patio if you appreciate having more room to run around in the grass or if you have a dog. A larger patio may be in your best interest if you have no interest in taking care of yard work.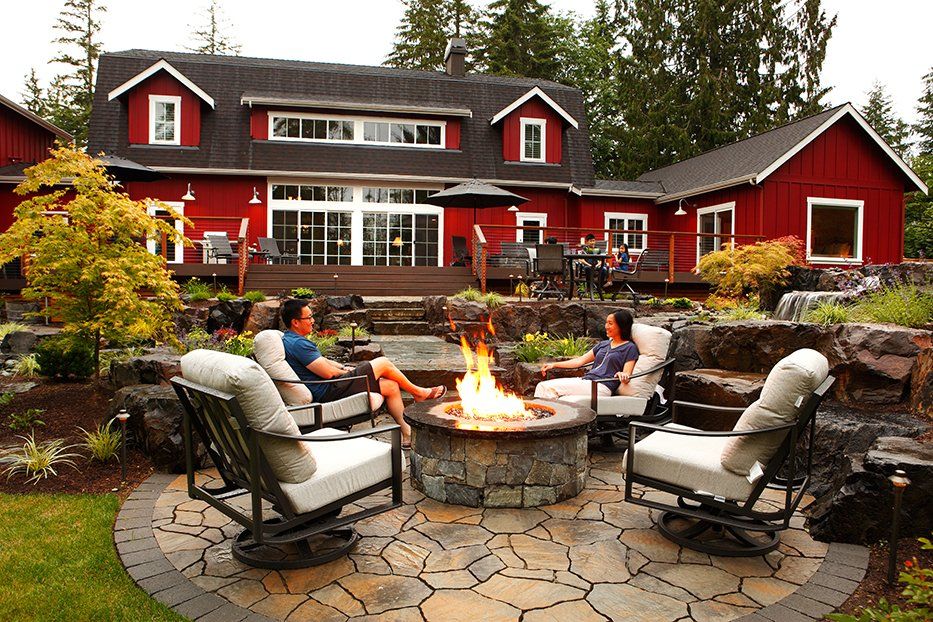 Patio Materials
This part of your planning stage may be worth talking to your local landscape services about. Professionals will ensure that the materials you use work and look the best. Still, it's a good idea to think about what kind of materials you'd like your patio to be made of. Before you call up your local landscaping design companies in Bellevue or Spokane, have a general idea of what you'd like.

Patios are an American favorite when it comes to landscaping design because they create an instant social area. For more information on patio installation and landscape ideas this spring, contact your local Alderwood Landscaping Architects in Bellevue and Spokane today.
Why You Should Choose Alderwood for Your Patio Design:
Best Landscaping Designers
Professional Landscaping
Residential Landscaping Architects
Spokane's Top Landscape Design Company