For some Americans, the average four hours per week spent taking care of their lawn can be a great escape from daily stress. For others, even one hour spent on lawn care can feel like the worst mistake of your life.If you fall in the latter group, or if you're just not as good with plants as you'd like to be, you're in luck. The following landscape ideas involve little to no maintenance so you don't have to worry about sweating through your Saturdays come summer.
Trees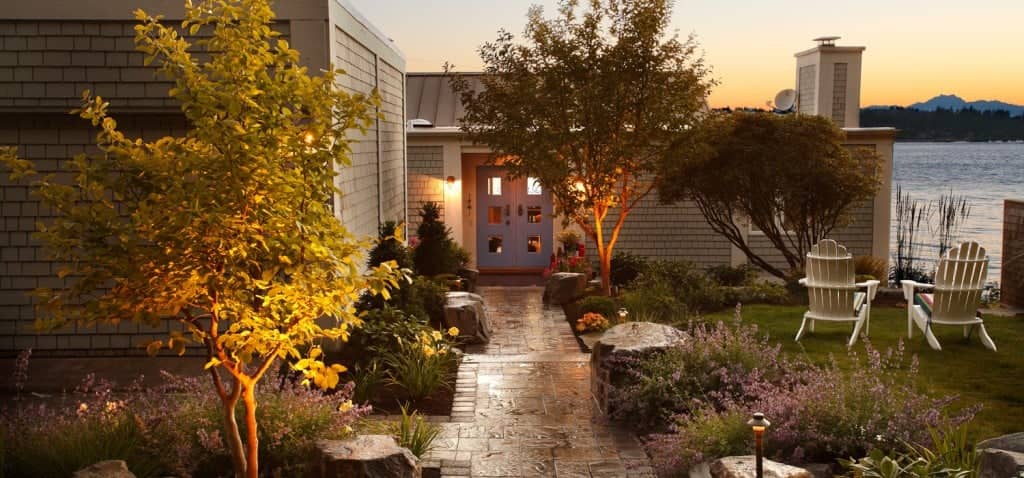 For those who like the look of greenery but don't like the sweat that it involves, trees can be a great compromise. Consider talking to your landscape service about re-planting already-grown trees into your yard. You may be able to choose the kind of tree you'd like depending on the soil in your yard. Certain trees may only be able to grow in specific environments, but others may thrive on your property.
Rocks and Stones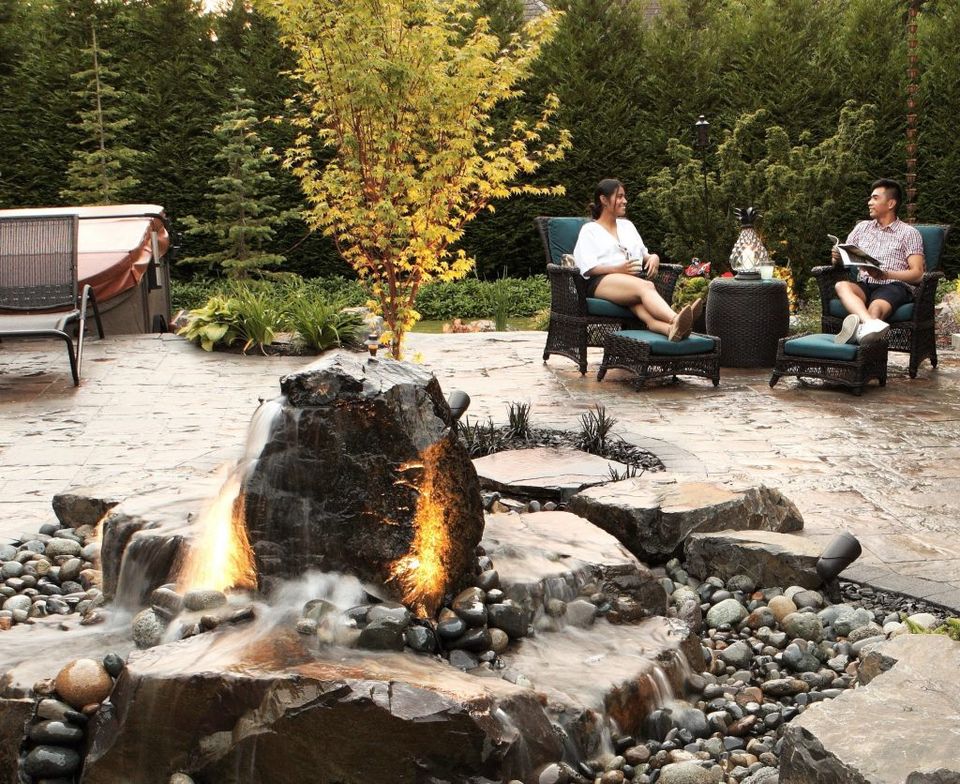 You don't have to have a vibrant, green lawn in order to have beautiful landscaping. Your local landscape service can help you design a landscape that works with squares, such as black flat Mexican River rock, and circles.
The varying shapes you use in your landscape design will create a beautiful look that's just as creative as your neighbor's bed of begonias. The only difference is that you can enjoy the design of your yard without worrying about the rain destroying any petals.

Water Features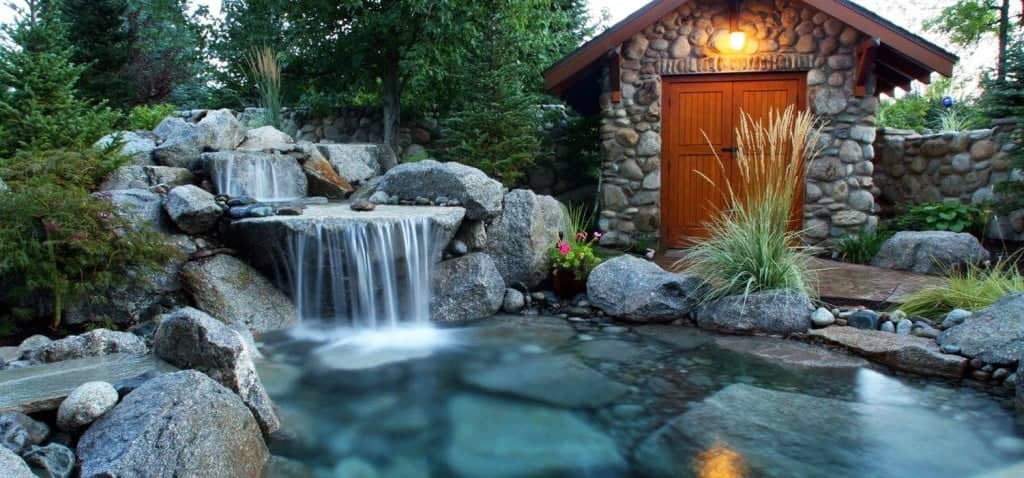 Water features are always an elegant and classic choice when it comes to revamping your yard. To reduce the amount of yard work you have to do, consider making a water feature the focal point of your landscape.Water features that are made of or surrounded by stone reduce the amount of greenery you need to take care. They also add a beautiful aesthetic touch to even the grayest of yards.
Not everyone loves the lawn life and there's nothing wrong with that. Your local landscape service can work with you to help you design the lawn of your dreams with or without the greenery. For more information on landscape design and landscape architecture ideas, contact Alderwood Landscaping today.