If you've decided that you finally want to do something with your outdoor space, then you've completed the first step. The next step is figuring out what it is that you actually want to get accomplished. For many people, something as simple as adding a garden can turn their yard into a sanctuary.
Creating a garden can be tough, and you should hire a landscaper to help you create the garden you imagined. However, you still need to think of what your garden will look like and how it will incorporate into your space. There are a few things that you should consider when designing your perfect garden:
Walkway and Stairs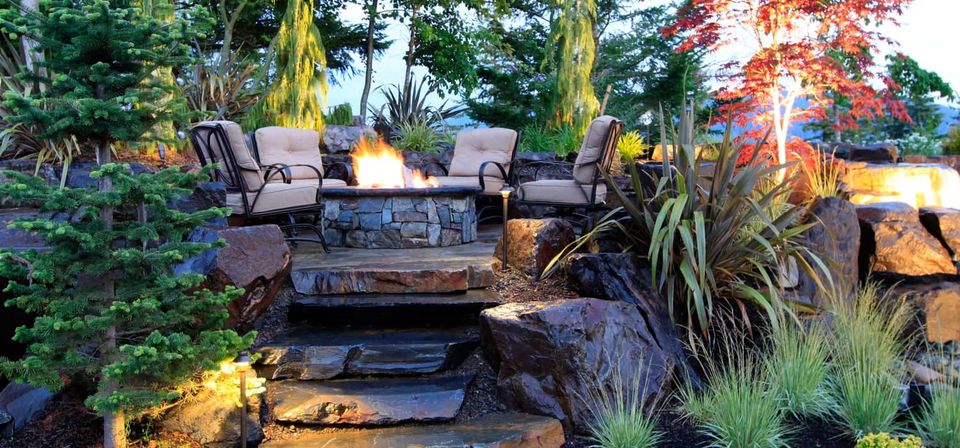 If your garden is going to be the focal point of your property and encompass the majority of your outdoor space, you'll still want to be able to walk through it. Walkways should be wide enough so that at least one person can walk through comfortably without getting attacked by hydrangeas. You'll also want to make sure that your pathways are level and don't have any uneven spaces liable for tripping, but a reputable landscaping services professional will know the best practices for your garden.
If your garden is flush against your house's siding or your porch/door, you're going to have to build steps or a path through the garden. This is a process that will have to be completed by professional landscaping services, but you should figure out how big your garden will be on either side and the style of stairs/path you want.
Size
If you're planting primarily small flowers and bushes, then you can afford to squeeze things together a bit if necessary. You should always check to see the growth habits of your plants to see if they're able to grow next to certain plants and how much room they'll need to flourish. You should always allocate space for your plants to grow, and if a certain plant tends to grow to be quite large you should plan accordingly.
Lounging
Even though you might want your area to look as though it was taken from the rain forests of the Amazon, you should still allocate space for yourself in there somewhere. Yards are great for lounging -- especially with the added tranquility of a garden. Over half of homeowners who decide to update their outdoor space focus on their backyard specifically. It's an area made for relaxing, playing, working, whatever suits you. So give yourself some space among the plants.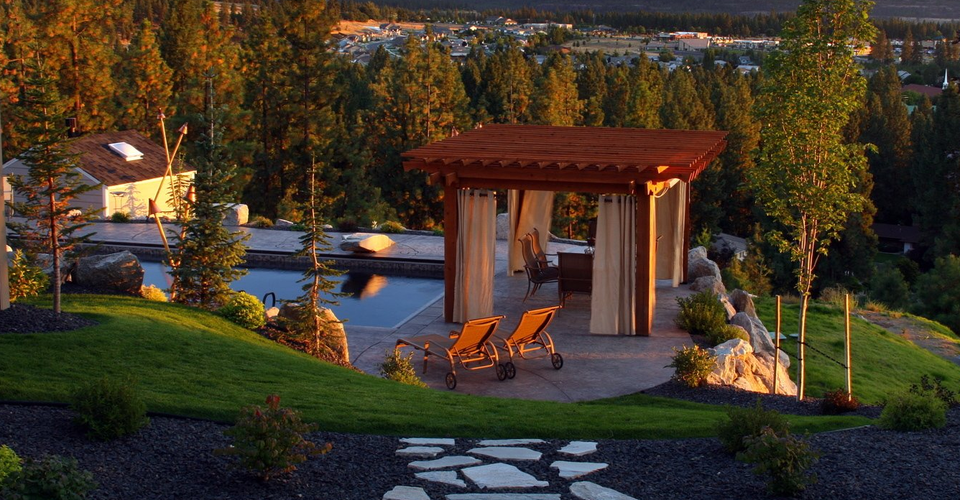 Landscaping can be challenging without the help of trusted landscaping services, but that doesn't mean you can't design the perfect space in the meantime. When you're ready to begin building your perfect garden, don't hesitate to contact Alderwood Landscaping. Our team is ready to help you bring your garden dreams to life.