When it comes to landscaping services, people always wonder what's in style. From small flowers and shrubs to dramatic water features and fire pits, there are many options when choosing elements for your outdoor area. To help you get ready for spring, this article discusses a few key landscaping trends to implement in your landscape this year.
Tulips
According to the National Garden Bureau, 2018 is the Year of the Tulip. This is perfect, because of all the flower choices, no flower says "spring" like tulips do. In areas of large rodent populations, tulips should be planted with the proper precautions in place. Those who have fewer wildlife problems, however, can enjoy these buds to their heart's content! The variety of color choices also allow every gardener to have a unique mix.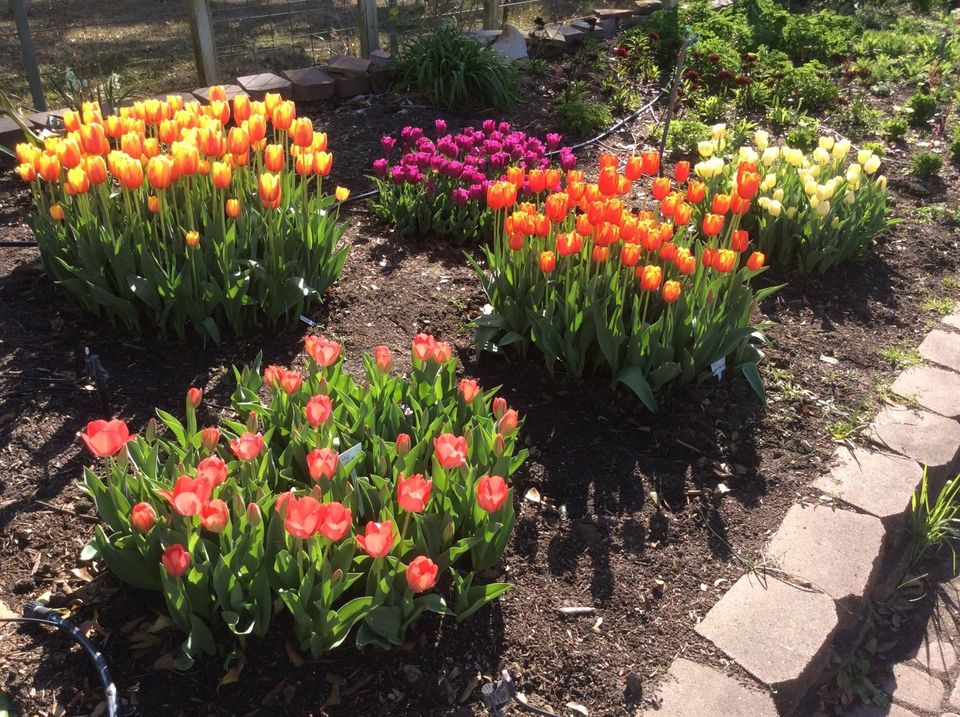 Multi-Purpose Landscape Features
Particularly in small gardens, experts have noticed an increased desire for features that have multiple uses. Fire pit areas and hardscaping elements can be utilized as extra seating, storage or space for potted plants or vertical gardens. With the focus on making the most of limited space, homeowners have become quite creative. If you have a small landscape, consider how bringing water features or paver patios into your space could improve functionality.
Quaint Gardens
While small gardens are not always a common choice for homeowners, they have definitely grown in popularity. Gardens naturally provide cleaner air, cheaper (and healthier) food, and built-in teaching for the kids! When it comes to landscape design in a small garden, be sure to plan out each section in order to maximize the space available. If you don't want to rely on your own skill, utilize a landscape design service so the results are professional and timeless.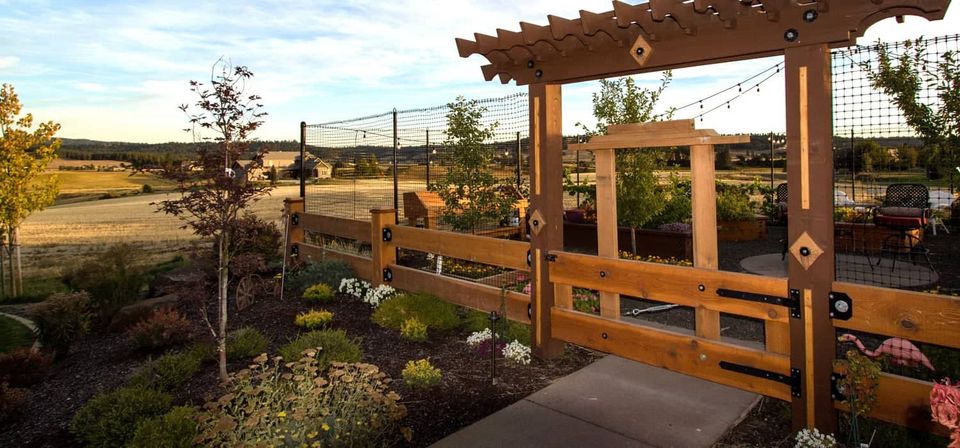 Indoor Gardening
While 64% of homeowners who are using their green thumb focus on the backyard, some homeowners have chosen to bring the green inside! Experts have seen an increase in people getting creative with their houseplants while choosing indoor planters and interior courtyards. This trend not only creates unique focal points within a room, but it improves the air quality as well!
Whether you choose to implement these ideas or go a different design route altogether, it is important to remember to simply create a space you love!
If you need help getting started, give us a call!