Approximately 51% of all homeowners upgrading their outdoor space spend as many as six or more hours there every week. Spending time outside is important for your well-being. However, it can be frustrating when your focus is constantly on the cosmetic issues in your yard.
Here are a few landscape ideas to help you hide those yard-sores. They will ensure that your garden and patio are the only stars of this outdoor show:
Rock Your Yard
Sometimes you can't escape the vent pipe or wellhead in the middle of your yard. Fortunately, with stone and rock becoming a popular design feature in landscaping services, you can utilize rocks as a natural disguise. Talk to your local landscaper in Spokane or Bellevue for a design that works best for your yard.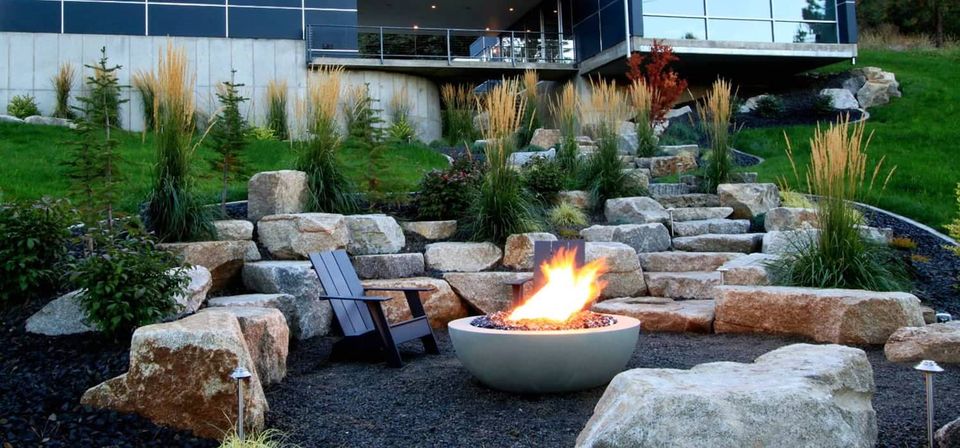 Create Additional Storage
When considering whether or not to build a deck, don't be afraid to suggest creating storage in the area below. A small shed incorporated into the deck can provide the additional storage area you need to hide outdoor supplies and garden equipment.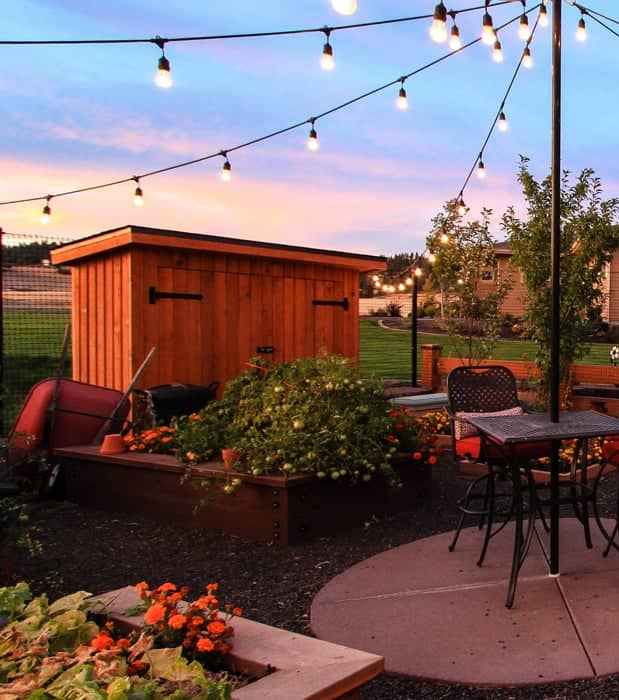 Dedicated Garbage Space
Recycling bins and garbage cans can be an eyesore when it isn't garbage day. Fortunately, you can easily hide either with either a wooden lattice flower bed or a shed beneath your deck staircase. Talk to your landscaper to see which option may be the best for your yard.

If you're tired of looking out at your outdoor space and seeing utility boxes and trash bins that, unfortunately, need to be there, an experienced landscaper in Spokane or Bellevue can help you find a way to beautify them. Contact the landscape designers at Alderwood Landscaping today for more information.