Up to 51% of homeowners who choose to upgrade their outdoor spaces say that they spend at least six hours there every week. Now, with warm weather officially here, it's time to bust out some creativity and start thinking about what to do with your landscaping this year. However, before you call your local landscaper in Bellevue or Spokane to discuss the plausibility of a rock wall or fountain, consider the top four biggest landscaping design mistakes you don't want to make this spring.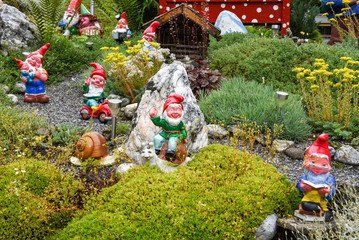 Excessive Ornamentation

It might seem like a good idea at the time to cover your front yard with the dozens of stone frogs and gnomes you've managed to gather over the years. But excessive ornamentation can actually distract from the beauty of your yard. Instead, try to be selective about the ornamentation you choose. Your landscape designer may be able to give you some helpful hints.
Putting Your Plants in the Wrong Spot

It's understandable to want a garden in a certain spot in your yard, but if the lighting isn't right you'll only end up with a miniature wasteland. Talk to your landscaper about the types of plants you'd like in your landscaping and determine where in your yard they might grow the best.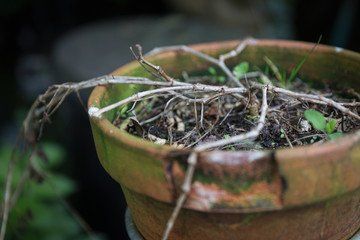 Not Considering Local Wildlife
Many homeowners choose native plants when it comes to landscaping, but fail to take into consideration their local wildlife. If you're not careful, your beautiful landscape can quickly become a buffet for your local deer and insects. Consider choosing flowers that are native to your area and that the local wildlife hates to eat.
Not Doing Your Research
Certain plants may seem like a great addition to the garden under your windows. However, if you failed to consider the true growth of that plant, it could soon mask your view outside. Talk to your landscaper and local garden center about the growth rate of each plant you consider.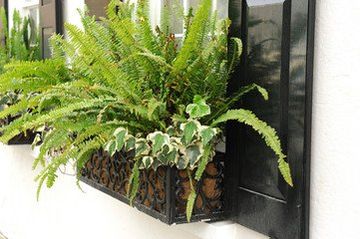 It's perfectly acceptable to get excited about your landscape ideas, but be sure you're not overwhelming your lawn this spring by making some of the top landscaping design mistakes.
For more information on landscape designs that work, contact Alderwood Landscaping in Spokane or Bellevue today.