Perhaps the reason we love "before and after" pictures so much is because it gives insight into the tremendous effort that went into a project!
Here are a few of our favorite transformations:
Wildlife Sanctuary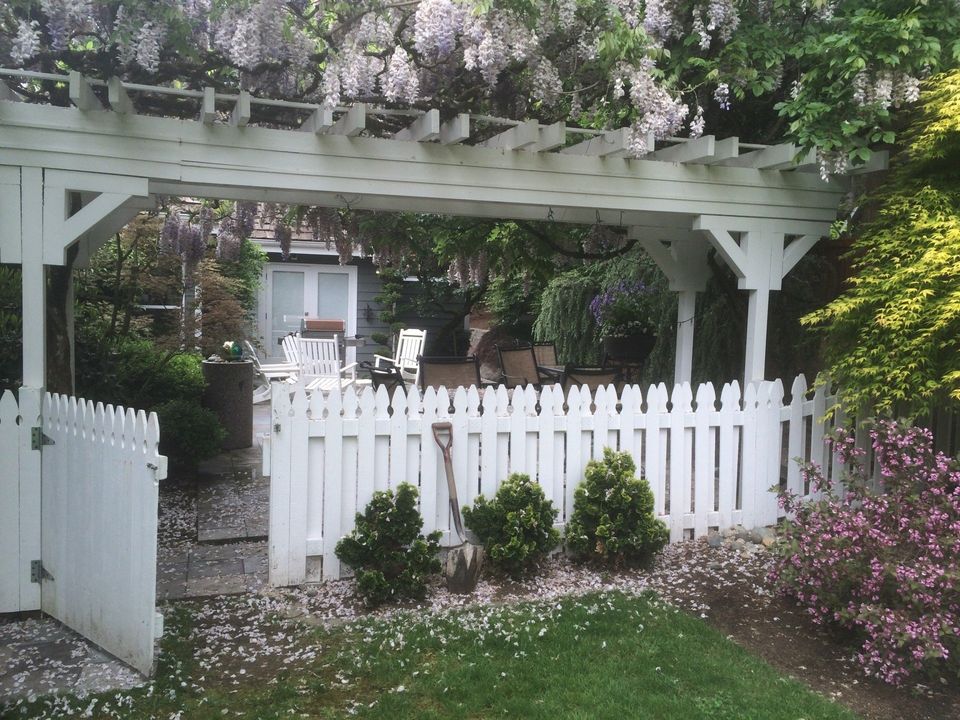 With their backyard divided into several small, conflicting portions, this family hired Alderwood to bring cohesion and natural aesthetic to their outdoor space. From a trickling water feature to mute nearby road noise to a functional seating area, our architects delivered a backyard oasis to be enjoyed for years to come!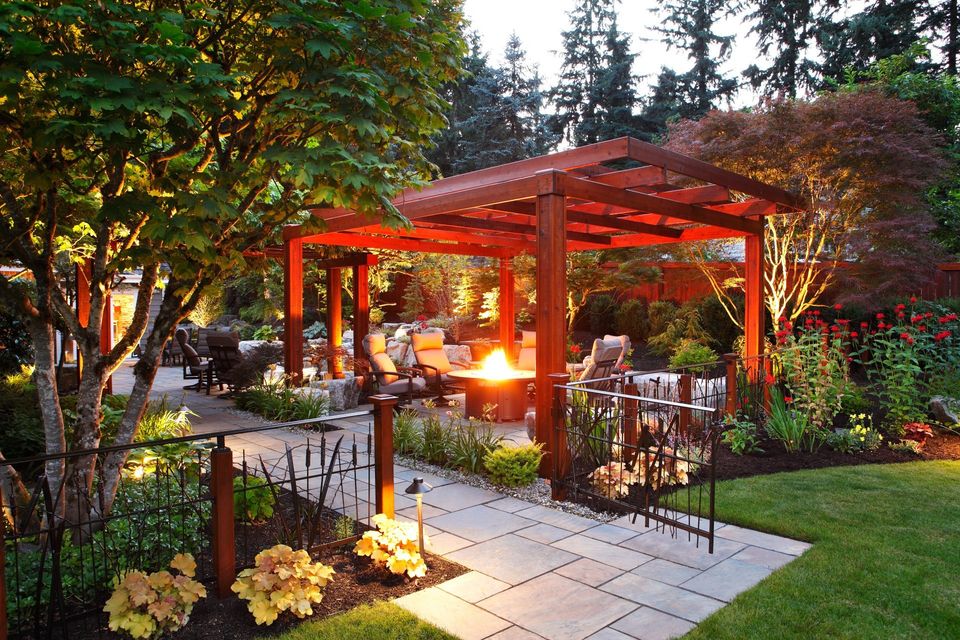 See more from this project
Ultimate Outdoor Living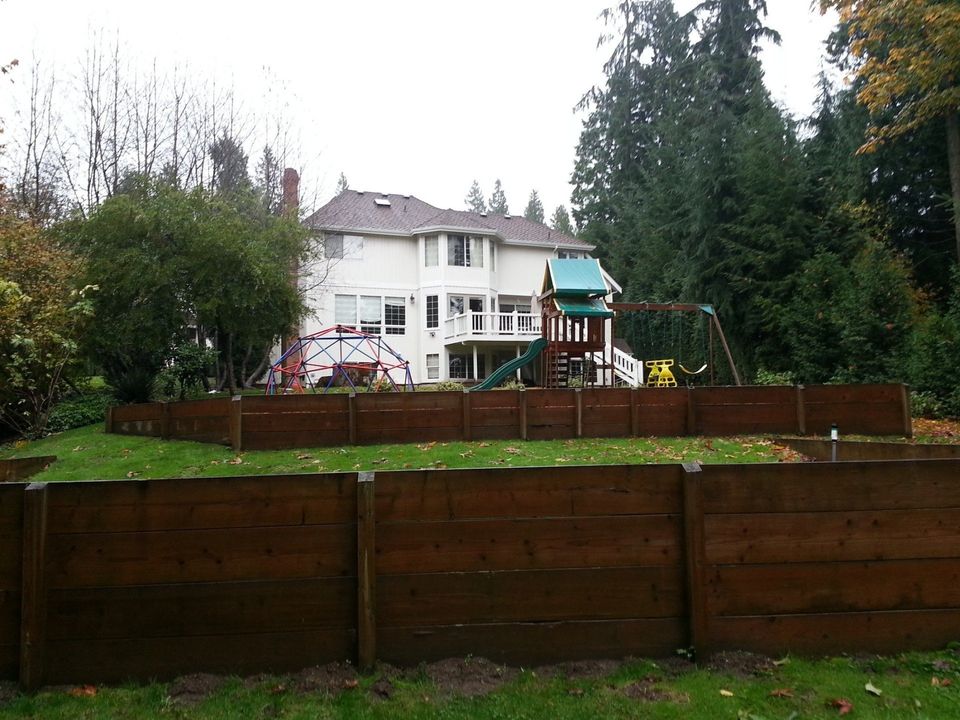 Before contacting Alderwood, this family had tried to create a backyard that would be usable for their growing family. However, they could not get the results they wanted on their own. With client and architect collaboration, the finished project offered purpose to every inch of the outdoor space.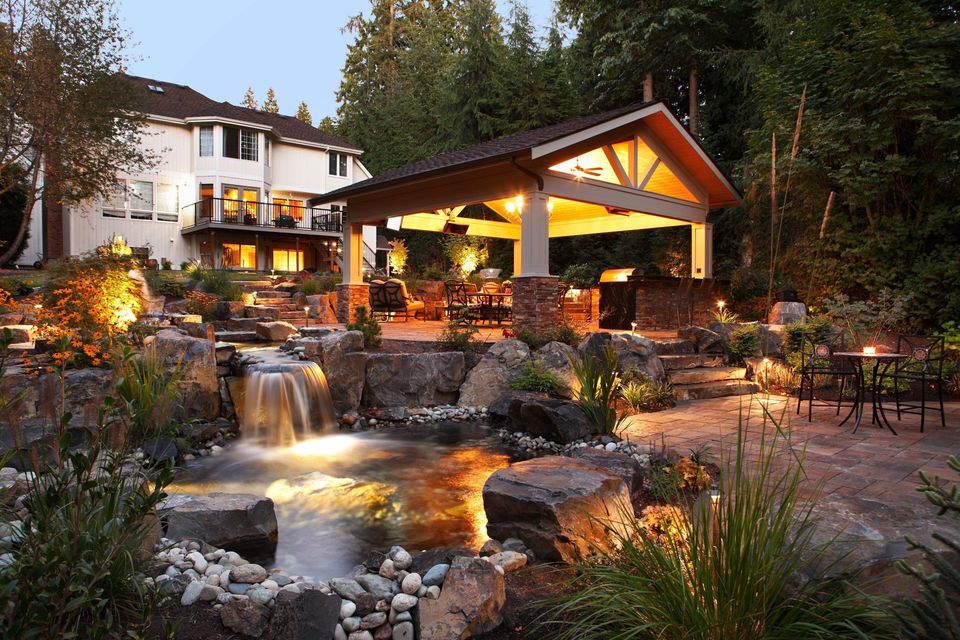 See more from this project
Italian-Infused Design Transformation
This family hoped to create a usable outside space out of their yard while bringing in the Italian-inspired theme of their modern home decor. With a blank canvas, Alderwood's professional architects incorporated style, family space, and kid's play elements to create an elegant backyard oasis.
See more from this project.
Want to experience a personal backyard renovation from Alderwood?